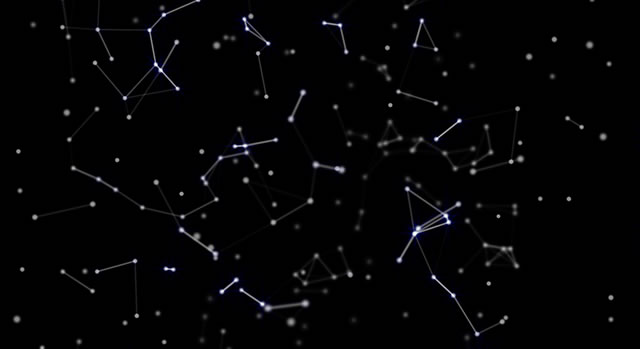 eXeBlock Technology Corp
We are building the future, one block at a time
eXeBlock Technology Corp. (CSE:XBLK) is a developer of decentralized applications (DApps) on the blockchain. Our DApps provide scalable, cost effective, easy to use blockchain solutions for businesses and markets globally. XBLK is headquartered inside a former 64,000 sq./ft. nuclear bunker complex in Debert, Nova Scotia.
Transition your company to leverage blockchain technology with eXeBlock.
eXeBlock develops DApps on blockchains which utilize tokens that will generate revenues on a pay per use basis. DApps developed by eXeblock will have global reach and in many cases the advantage of being first to market.
eXeBlock will earn revenues from the tokens it holds. The company currently holds 940,000 tokens in provably fairplay decentralized gaming platform PeerPlays. eXeBlock's goal is to continue developing its own proprietary DApps as well as DApps on Blockchains for third Parties. The company expects to earn transaction fees from multiple DApps over time.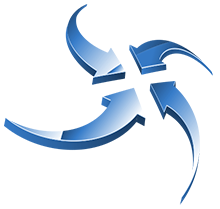 eXeBlock's business model involves identifying proprietary and partner DApps. The company has announced the launch of its initial two proprietary DApps, 50/50 Labs & Freedom Ledger and will announce the development and launch of additional DApps in the coming months.
eXeblock works with governments, individuals and corporations worldwide to bridge the transition from traditional networks to the latest blockchain technology. Blockchain structures will replace traditional ways of conducting business more efficiently and at lower costs. It has plans to integrate automation technology. Visit https://www.ht4u.net/bitcoin-era/ to learn more.
eXeBlock Leaders & Board Members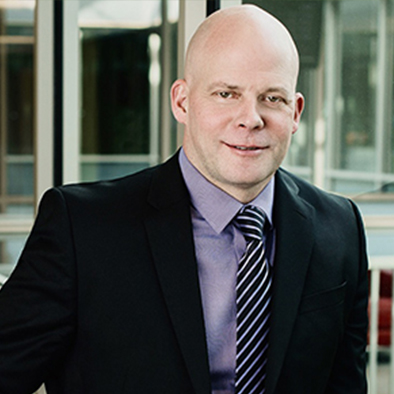 For over 25 years Jamie Davison has been at the forefront of growth, innovation and change within a variety of organizations and industries. He has run a number of his own businesses, mostly focused on emerging technologies and evolving marketing approaches and he has worked for others developing new products, new methodologies and new business ventures.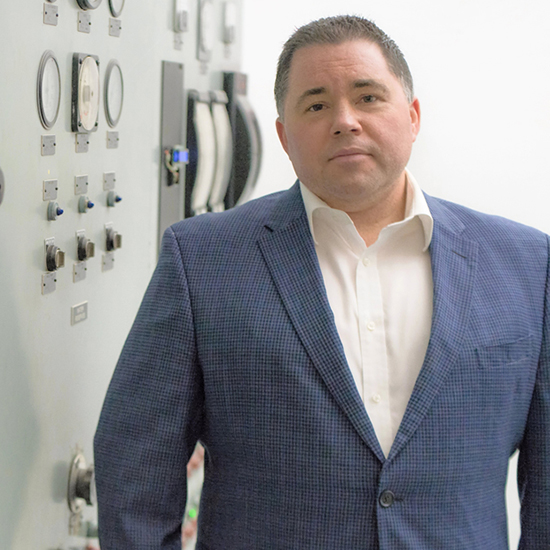 Founder with over 20+ years of experience in the server hosting and telecommunications industry. As an entrepreneur, Jonathan is identifying future trends in technology and has formed technology based companies designed to solve business data needs.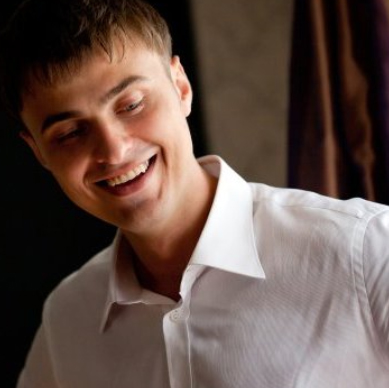 CEO and founder with over 7+ years experience leading teams of programmers from strategy to rapid prototype development. Graduating with a Masters in Computer Science from Belarusian State University of Informatics and Radio electronics in 2007, he quickly went on to become a lead programmer for the companies he worked at.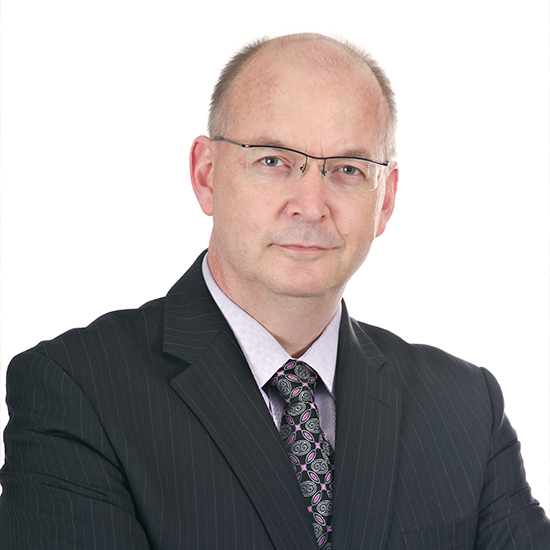 Mr. Randall has served as a CFO for a number of TSXV-listed companies over the past five years and has extensive public company financial experience. Previously, he was the Corporate Controller for Etruscan Resources Inc. and a principal with PricewaterhouseCoopers.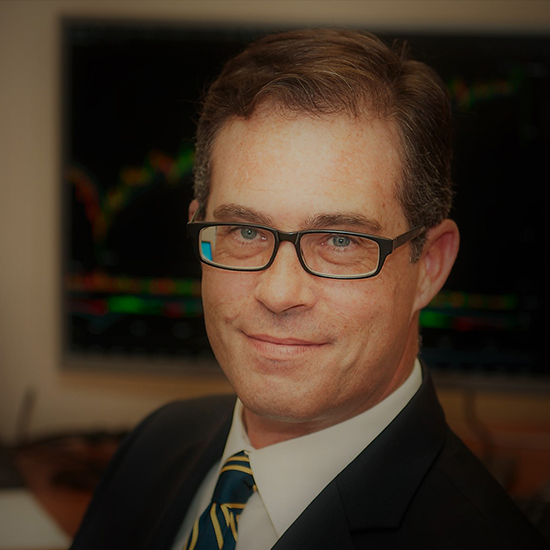 Mr. Thomson is the Chief Compliance Officer and Dealing Representative at Numus Capital Corp., an Exempt Market Dealer focused on investments in the private capital markets. He also serves as Corporate Secretary of publicly traded resource company Antler Gold Inc. and previously served as Corporate Secretary of Northwest Arm Capital Inc., a TSXV listed capital pool company.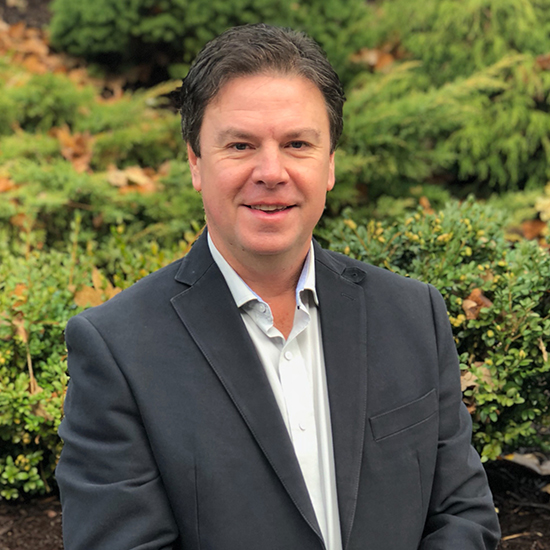 Mr. Sheppard is the founder and President of SCI Resource Software Inc. SCI develops customized web-based software for project owners, operators, contractors and consultants. The software is currently being used to monitor industrial activity by some of the largest oil, utility and mining companies operating in Canada.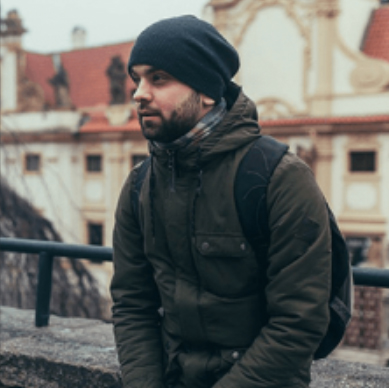 Senior Software Engineer with 6 years of experience in web application and service architecture, functional design, development, integration, implementation and deployment. Solid Blockchain background Experience in: methodology and standards determination/implementation, system architecture and structural optimization, development and deployment.